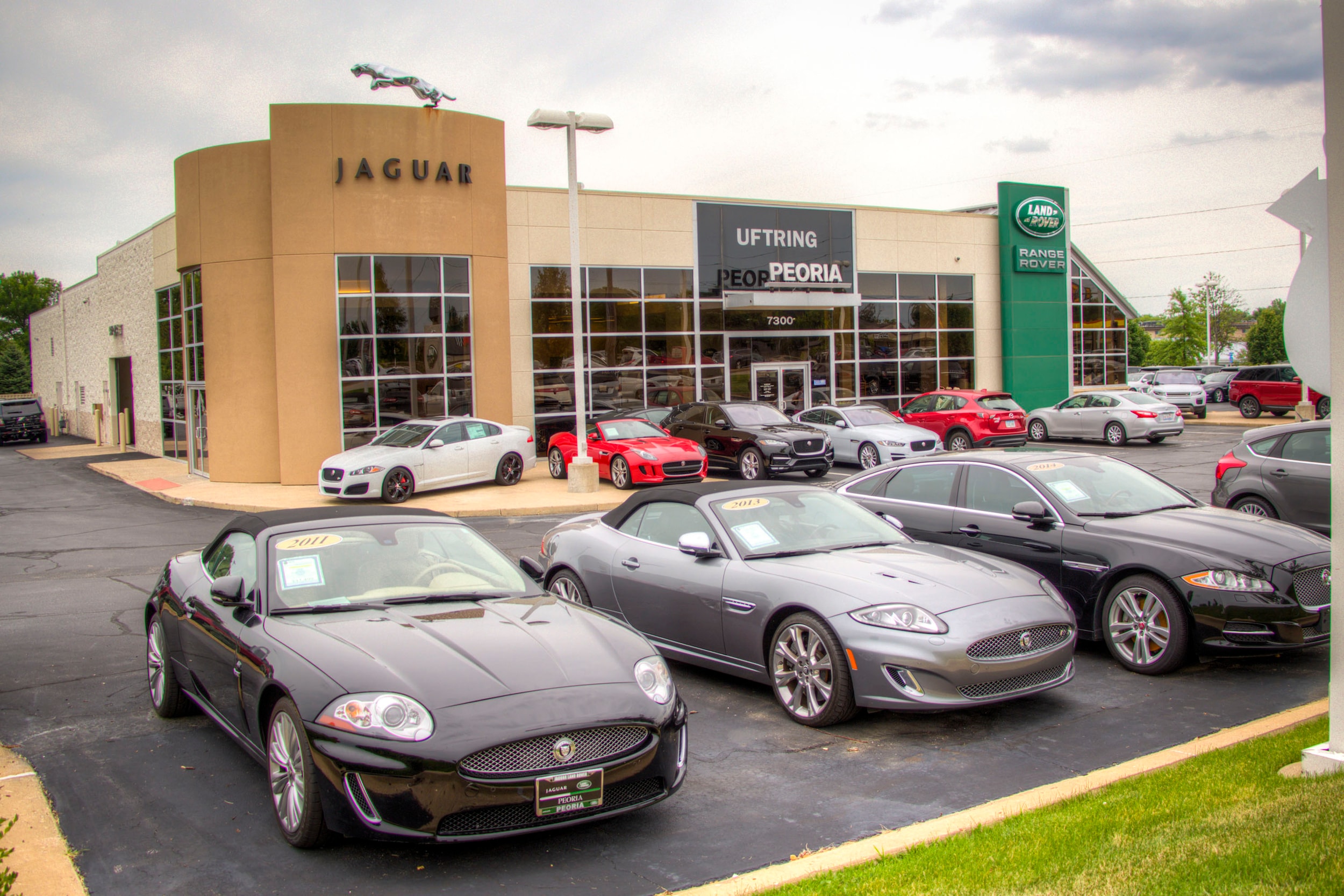 It's October, which means it's Car Care Month at Jaguar Land Rover Peoria. There's no better time than right now to get your tires rotated, all of your fluid replaced, and your engine checked. With the harsh months of winter approaching, it pays to be prepared. We know you can go anywhere to do these things, but you won't get the luxury service you expect for your vehicle everywhere. Here are three reasons why you should have your car serviced at Jaguar Land Rover Peoria.
Highly Trained and Qualified Technicians
Our service team is highly trained and up to date on all of the knowledge needed to handle luxury vehicles. Our technicians often go out of town for the best training possible to receive the highest level of qualifications. It helps to know that your vehicle is being handled by the best. And it really helps to know that any question you may have can be answered in a prompt fashion. Not only that, but our service staff also has access to ever-changing updates on bulletins and newsletters. This helpful information can be easily passed onto customers should there be an issue with a certain recall or other mishap. We will never keep you in the dark when it comes to your vehicle.
Accessible and Friendly Sales and Service
Say you bring your car in for a check-up and oil change, but you also have some extensive questions you'd like an immediate answer to. Should the service team be tied up, you are able to easily access the friendly sales staff, and vice versa. Every office, including the General Manager's, is right by the service waiting area. No one is hiding from you. We are here and ready to answer your questions, meet your needs, and solve your problems. And we will make it both affordable for you and worth your time. Our employees or people of the community who can relate to your problems and questions. You will always feel welcome and respected when speaking to one of our representatives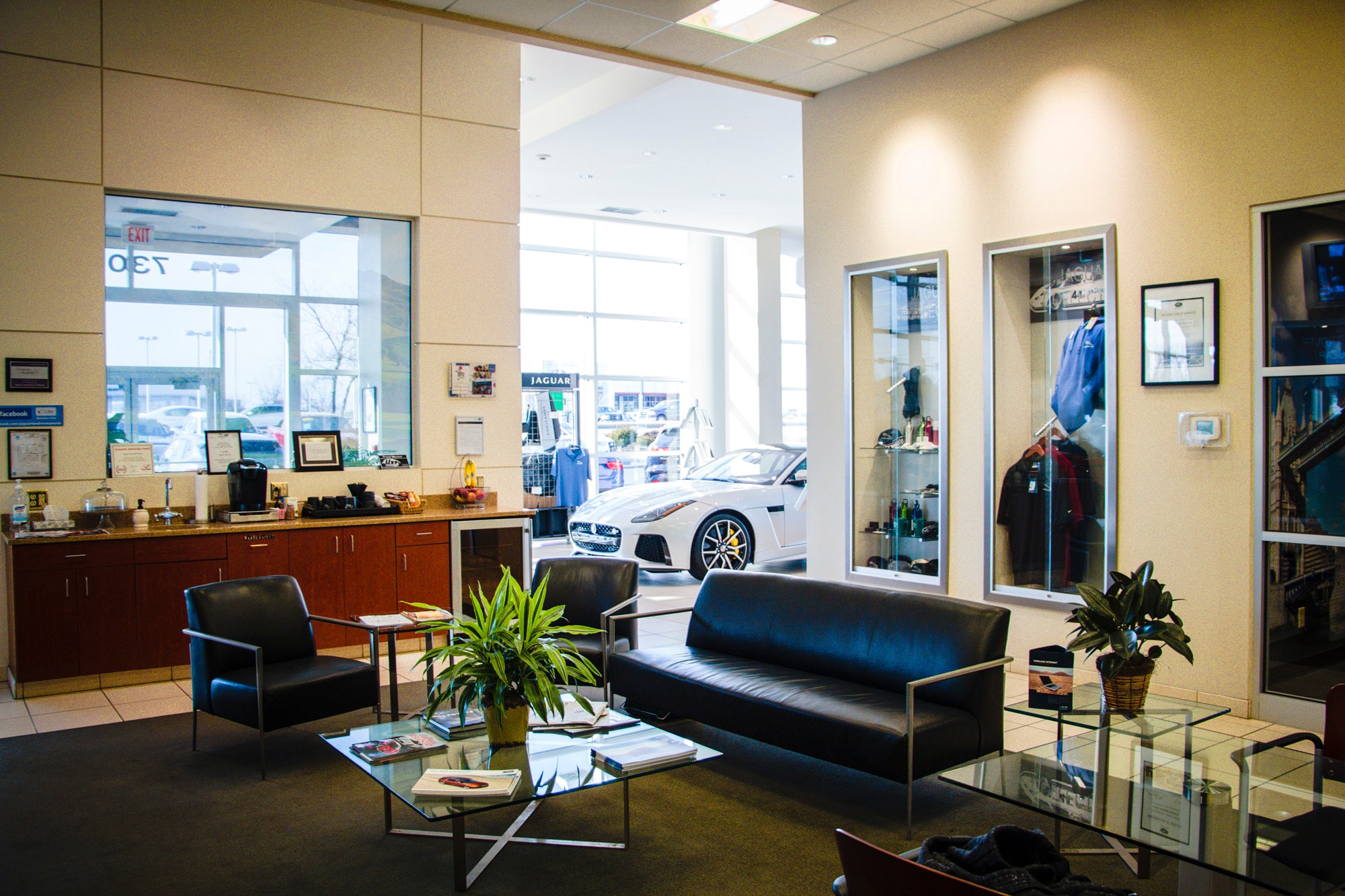 Comfortable and Convenient Facility
Our multiple service bays and extensive number of knowledgeable technicians means quicker, more efficient service. You can expect everything you need to be done right and done well. Not only that, but we also have a very comfortable waiting area with tasty treats and beverages for you to snack on while your car gets taken care of. If you're going to choose us to service your luxury vehicle, we're going to give you the luxury treatment.
We pride ourselves on both our excellent customer service and our thorough vehicle inspections being done right. Not only will you get your car taken care of, but you'll be taken care of as well. We will provide you with all of the information you need to achieve full peace of mind. We will never give you the run around. Being an Uftring Dealership, we consider every one of our customers a friend. And we will treat you as such. Come in and winterize your luxury vehicle today! Schedule service with Jaguar Land Rover Peoria
here
.