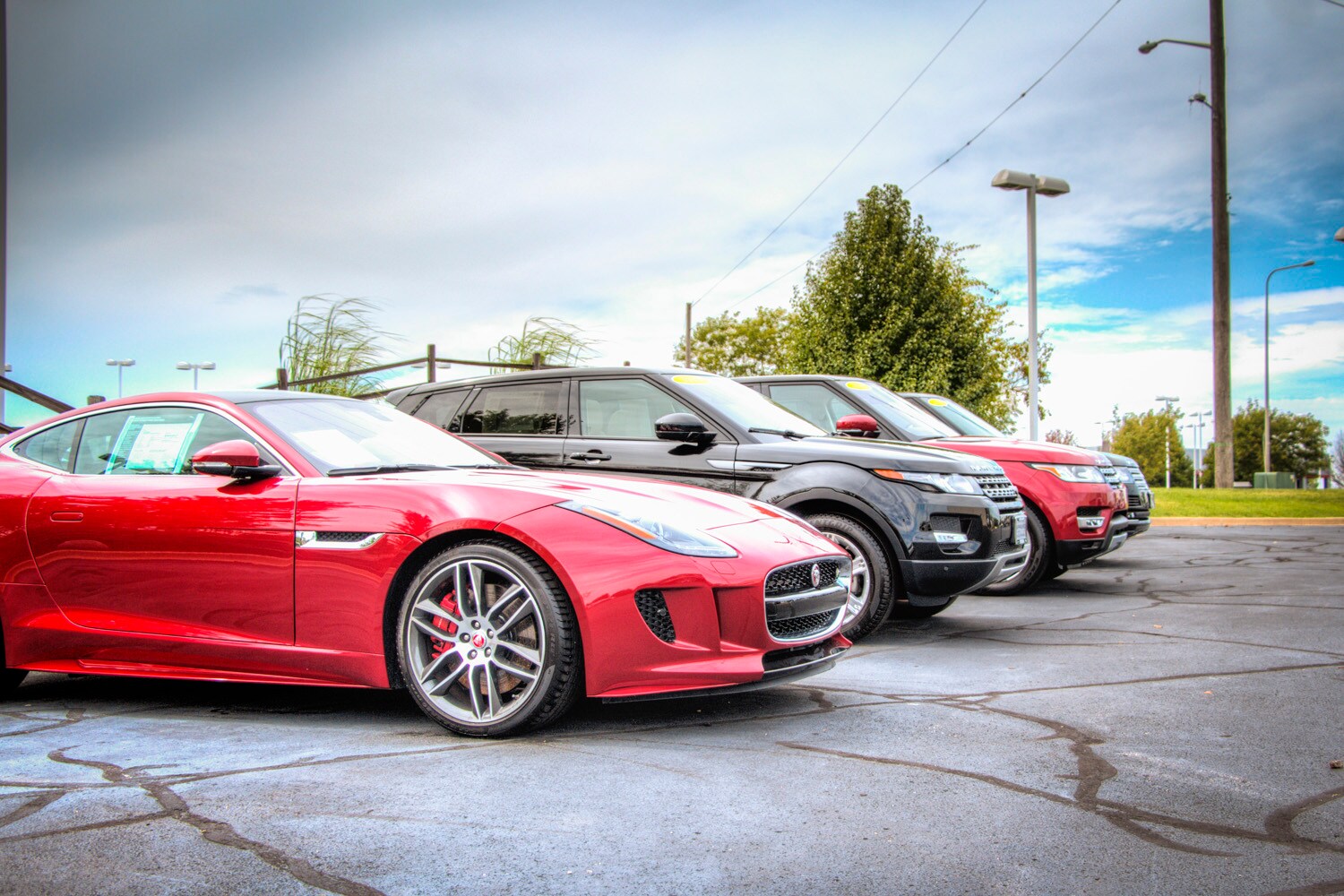 Although there is a significant price difference between a standard vehicle and a luxury one, you're getting what you're paying for. Whether you choose to drive a Jaguar or a Land Rover around Central Illinois, you'll be rewarded by luxury. Here are three reasons to purchase a luxury vehicle.
Safety
No matter what you choose to buy, an Evoque or an F-Pace for example, the safety features will be unmatched compared to standard SUVs. The coined phrase "you get out what you put in" definitely applies to the safety features of luxury automobiles. Your overall investment, be it more than standard, will pay off given the fact that it's going into enhanced safety. From the amount, strength, and placement of airbags to stability and traction control, luxury vehicles' features outperform. Anti-lock brakes are sharper in response and grip. Luxury frames are designed specifically for maximum absorption of impact. When you buy a luxury vehicle, you're paying for peace of mind.
Performance
When you shop luxury, you expect increased performance. Jaguars and Land Rovers perform without there ever being a doubt. Take the new 2018 Range Rover Velar. A 3.0 L V-6 Engine with 8 speed automatic transmission screams performance for any vehicle, especially an SUV. And if that isn't enough, tack on 21 MPG city alongside 27 MPG Hwy. The traits of performance and capability are worth the luxury purchase. Whether it be a Velar or an XE, these vehicles bring engine presentation to the table. You get out what you put in!
Comfort
The cherry on top for any luxury car is its unparalleled comfort. As a driver, it's nice to know you're operating a safe and efficient vehicle. That being said, you're also looking for maximum pleasure. Your luxury vehicle provides unmatched comfort wherever you're sitting. Whether it's premium leather or wood accents that please you most, Jaguar Land Rover pulls out all the stops with lush amenities. Your luxury vehicle is your escape. There's no reason it shouldn't be as grand a getaway as possible.