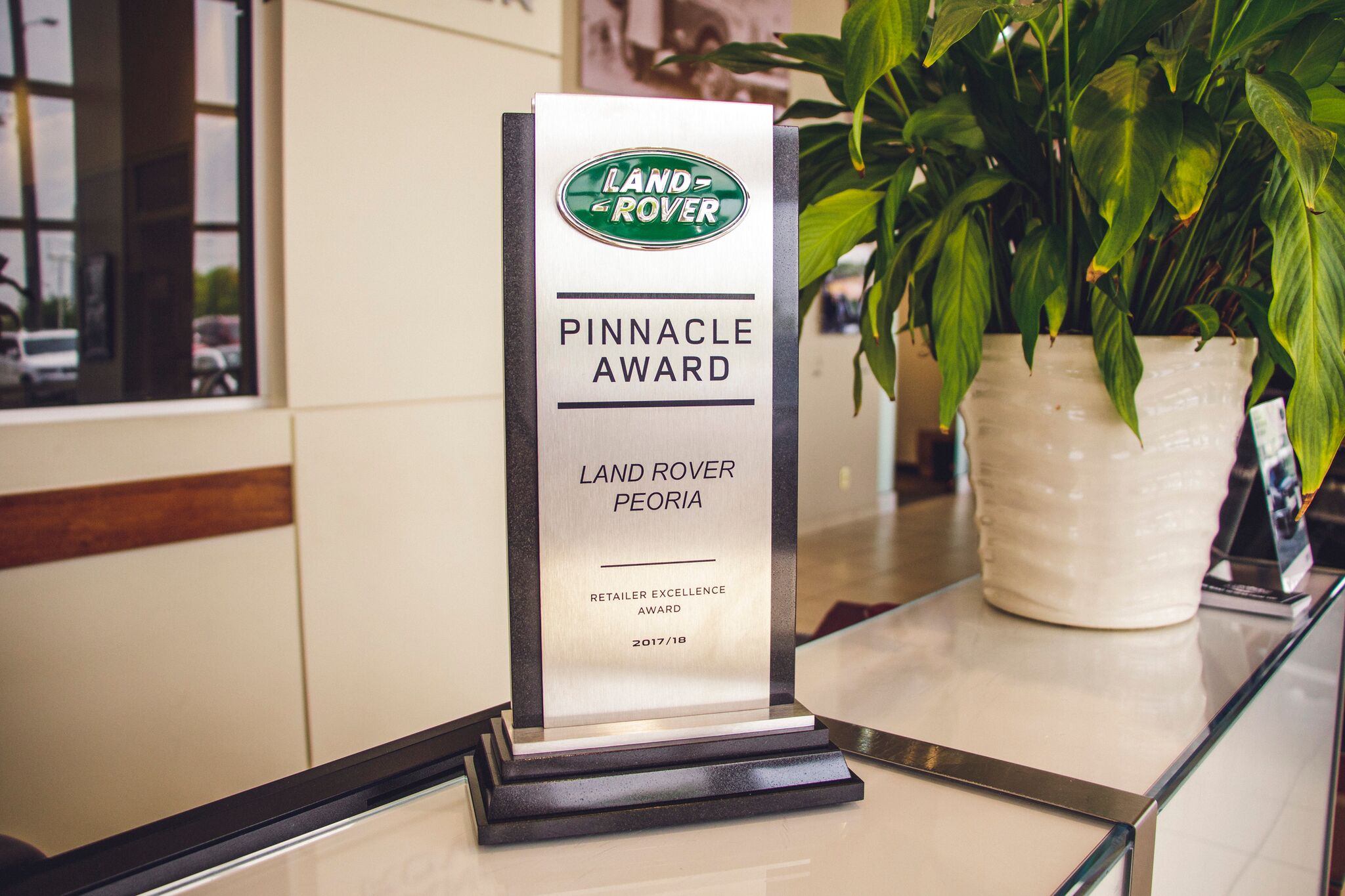 This past week, Land Rover Peoria received the Pinnacle Award for Retailer Excellence. This award is only given out to 16 retailers around the country out of the over 330 in the United States. Receiving the Pinnacle Award for Retailer Excellence not only says a lot about the product you sell, but about the local brand you represent and the experience you offer your customers. This award is based on many factors including salesmanship, overall customer experience, product knowledge and much more. "It's an incredible honor to receive this award that was actually won by our entire dealership's effort."- Phil Lundquist, General Manager.
Excellent Service
A major part of this accolade includes the high quality service that we provide at Land Rover Peoria. Based on the Balance Scorecard, you can see that service is equally as important as sales. The term "fixed right the first time" is something we take extremely seriously because we strive to keep our customers happy with the performance of their vehicle. With that said, we will continue to conduct service in an efficient and timely manner while getting the job done right the first time.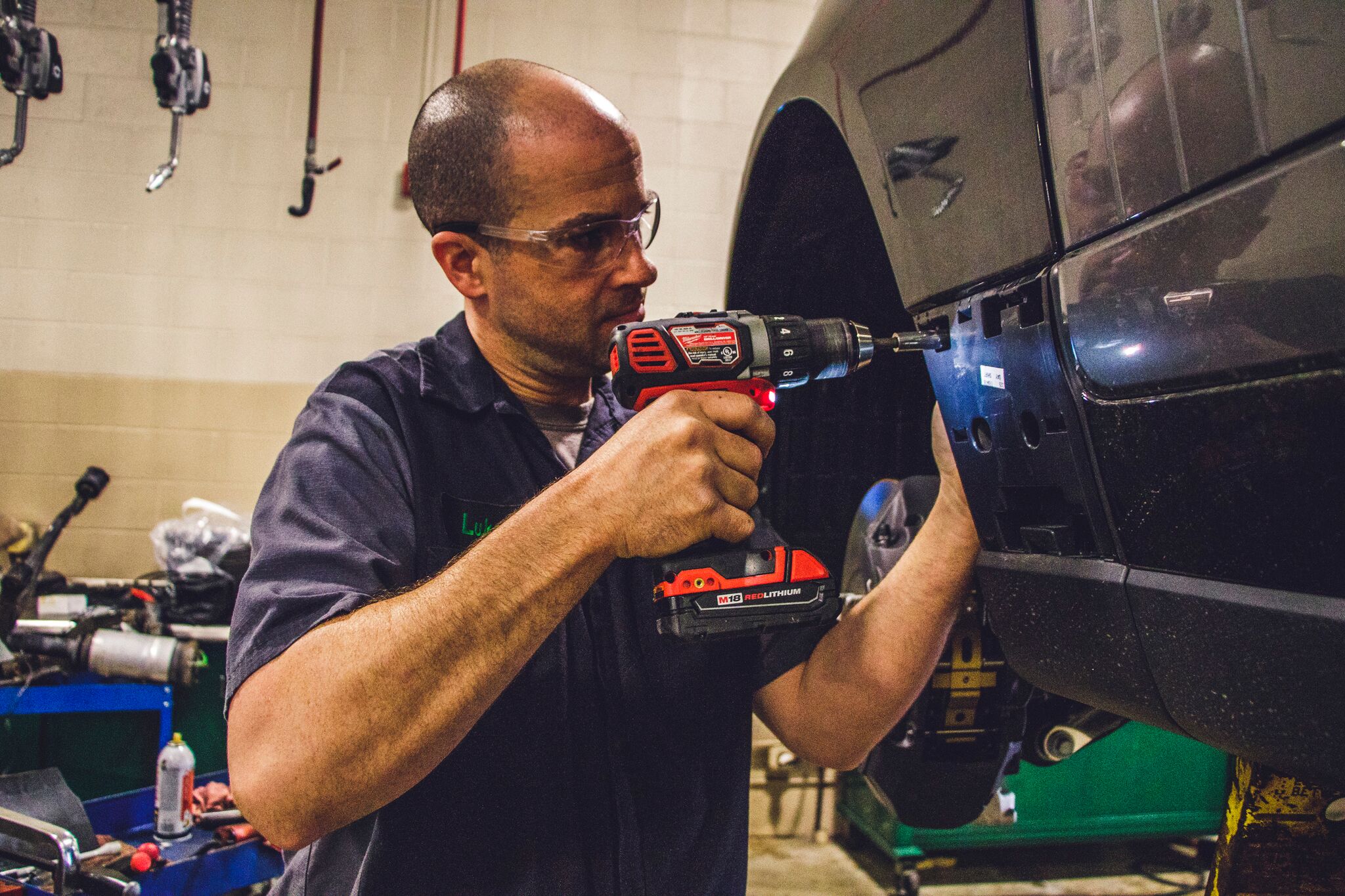 Training & Education
Another aspect that makes this fantastic award possible is the skills training and education that is passed on from our experienced technicians and salespeople. Keeping a proposition of value in whatever trade is being conducted (whether it be sales or service) is vitally important to the overall excellence of our dealership. Every skill that we've learned and developed is not only shared among the entire staff, but is also properly administered to the customer. We represent getting the job done and done right. And we will remain as friendly and accommodating as possible along the way.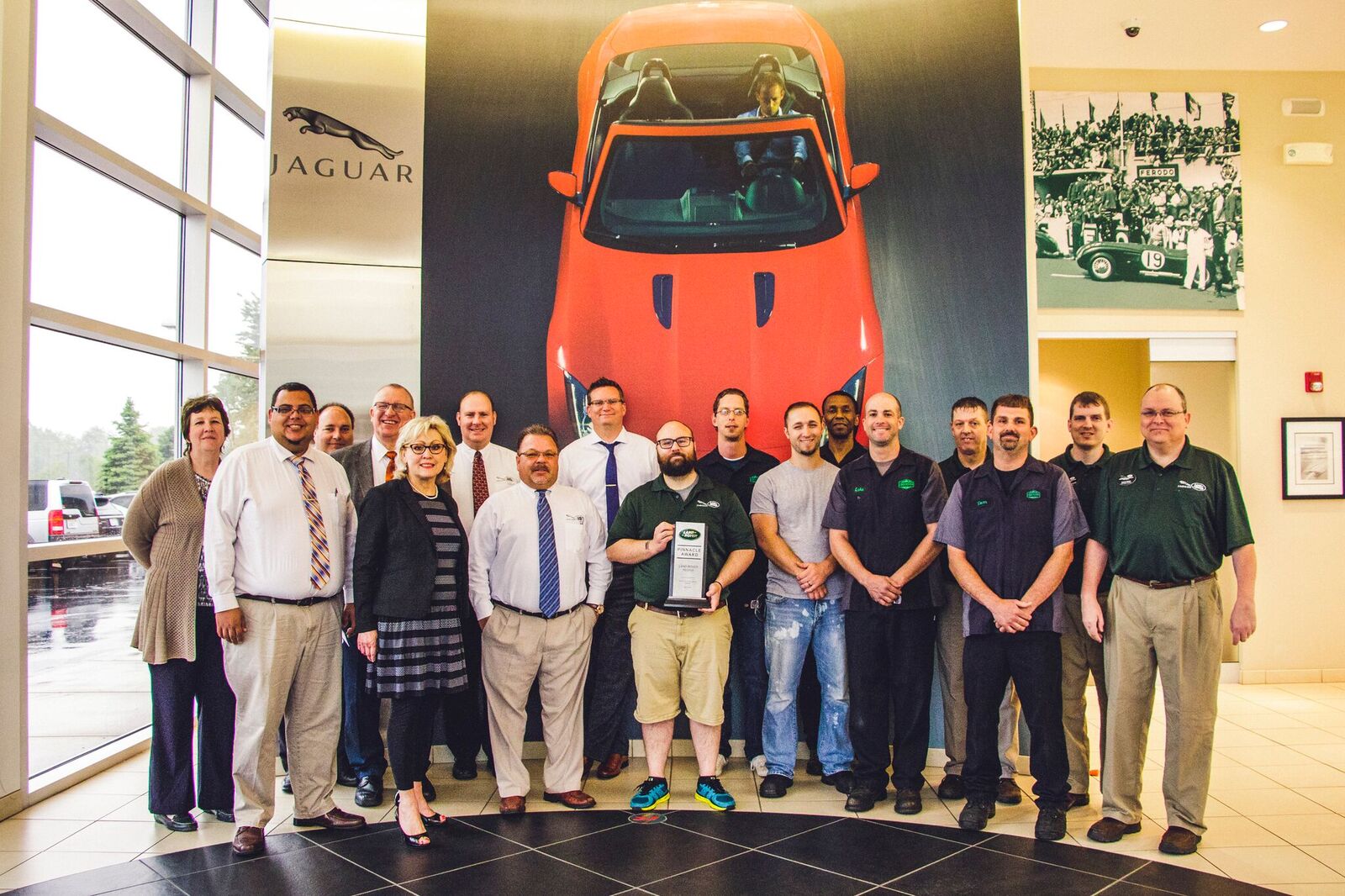 A Special Thanks to All of You
Although this goes without saying, we can't thank all of our customers enough for making this award possible. Without your continued business, we wouldn't be here. We look forward to serving you all for years to come whether it be in sales or service.