Contact us for a free collision repair estimate!
CALL (309) 369-9671 TODAY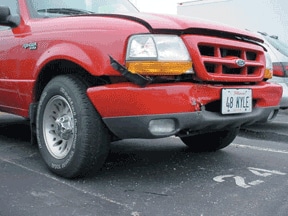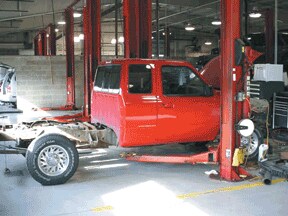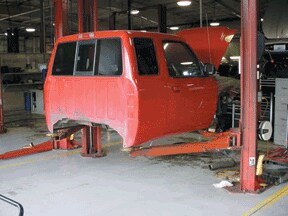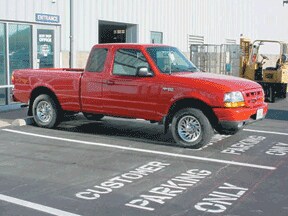 Collision Repair Services Offered - Body Shops in Peoria, Illinois Area

Full Collision Repair - Full Mechanical Repair - Free Collision Repair Estimates - Expert Management of insurance details - Glass Replacement - Mobile Estimates Available by Appointment - Alignments on-site - Expert Repair of all makes and models - Rental Vehicles and Courtesy Shuttle Available - Expert Color Finishing and Matching - On-Site Service and Parts Departments - Computerized Estimating

Technology, Training and Certifications
State-of-the-art Frame Equipment - Suspension Alignment Systems - Electronic Laser Measuring Systems - Custom Downdraft Spray Booth - Computerized Paint Mixing and Matching - I-Car and ASE Trained Technicians - Continuing education program ensures the most up-to-date training and skill levels - Extensive experience working with ALL insurance companies - Demonstrated record of communication, keeping customers informed of ongoing progress.

Mission Statement
CALL (309) 369-9671 TODAY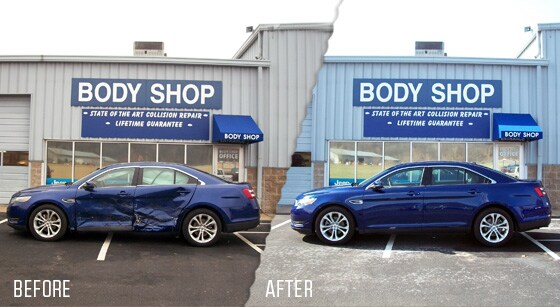 Note From Gary Uftring
"In the time since I opened my first automotive dealership, many aspects of the business have changed. Technology has advanced, the number of different models has drastically increased and nearly every adult owns a car. Over time, the one aspect that has remained constant is the overwhelming need for exceptional customer service. Our collision repair centers take that philosophy to heart. The management staff, technicians and additional personnel that make up our team are dedicated to complete and total customer satisfaction. We take extraordinary efforts to ensure that our staff is the best trained and most knowledgeable for Peoria, East Peoria, Pekin and Morton Illinois Body Shop repair. From minor dings to a major collision repair, we are uniquely qualified to return our customers' vehicles to pre-accident condition. In fact, our team guarantees the work for as long as you own the vehicle. Our facility features state-of-the-art equipment and committed team members qualified to fix all makes and models. The following pages are an overview of the services we offer and the professional environment in which we work. I trust the members of our collision repair team to work on my vehicles. I invite you to do the same." - Gary Uftring
Contact us today for a free collision repair estimate 
Are you looking for an auto body repair shop in Peoria? Do you need to locate a Peoria area collision repair center? You have located the right dealership! We can help fix your Jaguar or Land Rover (or all makes and models) back to like-new condition. The professional auto body repair staff takes pride in the work we do. We will make sure your collision repair is done on time and on budget. We also offer a full service car repair department in Peoria if you need more than just collision repair. Feel free to schedule your Peoria area collision repair by filling out our auto body repair appointment form. We look forward to helping you in your automotive needs.
CALL (309) 369-9671 TODAY