Winterize Your Vehicle
Here are some tips to help you get your vehicle ready for winter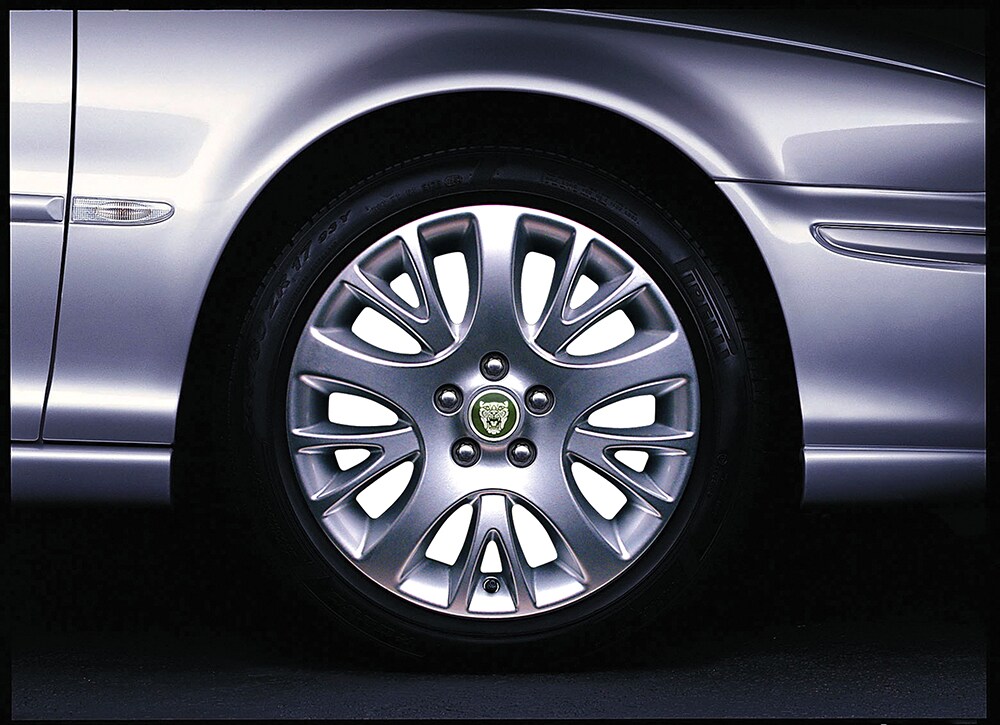 Winter can be a harsh time of year, and it can be especially rough on your vehicle. Freezing temperatures and high winds are typical during the winter months in central Illinois. So before the temperatures start dipping well below freezing, take time to prepare your vehicle with these simple tips.



1. Check Your Tire Pressure


Maintaining optimal tire pressure during the winter months is key to keeping your vehicle safe. Colder temperatures can make the air pressure in your tires decrease. To help combat this effect, we recommend filling up your tires with Nitrogen. Nitrogen molecules have a higher tolerance to extreme temperatures. By filling up your tires with Nitrogen they'll maintain a more consistent tire pressure, even in the winter months.



2. Check Your Wiper Blades and Washer Fluid Levels


With all the precipitation and melting snow on the streets, it's important to make sure your wiper blades and washer fluid are functioning properly. Inspect your wiper blades to make sure there aren't any tears or gaps in contact between the blades and your windshield. Make sure you have plenty of wiper fluid in your car and check the fluid level every couple of weeks.



3. Check Your Vehicle's Battery


Colder temperatures can also have negative effects on your vehicle's battery. It's important to make sure your battery is performing at its peak level, so we recommend having it inspected before winter is at its worst. If your battery is old or not performing well, now is the time to get it replaced so you don't find yourself stranded.



4. Put Together a Winter Emergency Kit


You may have made all the right preparations for winter, but it's still possible to find yourself stranded or stuck with no help in sight. For those occasions, it's always good to have a winter emergency kit in your vehicle. Some of the items you may want to have in your vehicle are:

extra hats and gloves

an ice scraper and shovel

warm blankets

a bag of sand or rock-salt in case of a stuck tire

During these winter months it's crucial to prepare your vehicle for cold temperatures. So if you need your battery checked, engine serviced, or would like your tires filled with nitrogen, let Jaguar Land Rover Peoria be your winter preparedness headquarters.

Call 877-218-0145 to schedule an appointment.