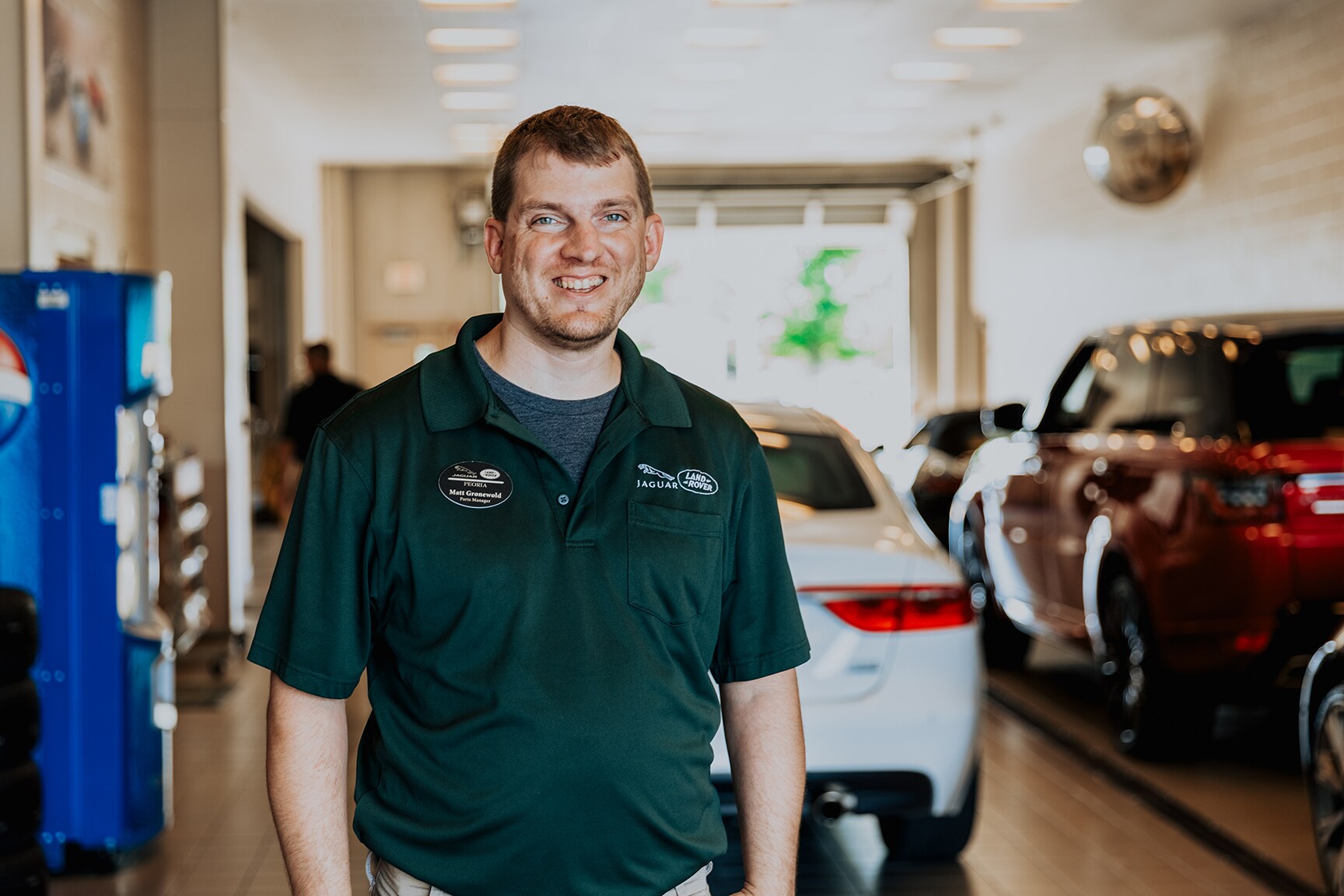 Your Home For OEM Parts & Factory Accessories - Available on our Ebay page!
If you are looking for original, authentic Jaguar Parts & Accessories, we have you covered! Check out our Ebay store with hundreds of listings, and easy ordering and payment process, and we will ship it right to you! Or, if you prefer, we offer free pickup in-store! If you need any assistance, please call us at 309-690-6100.
Why choose us for parts?
Competitive pricing!
Delivery available
One of the fastest growing parts departments
Factory-trained parts professionals
Knowledgeable & friendly staff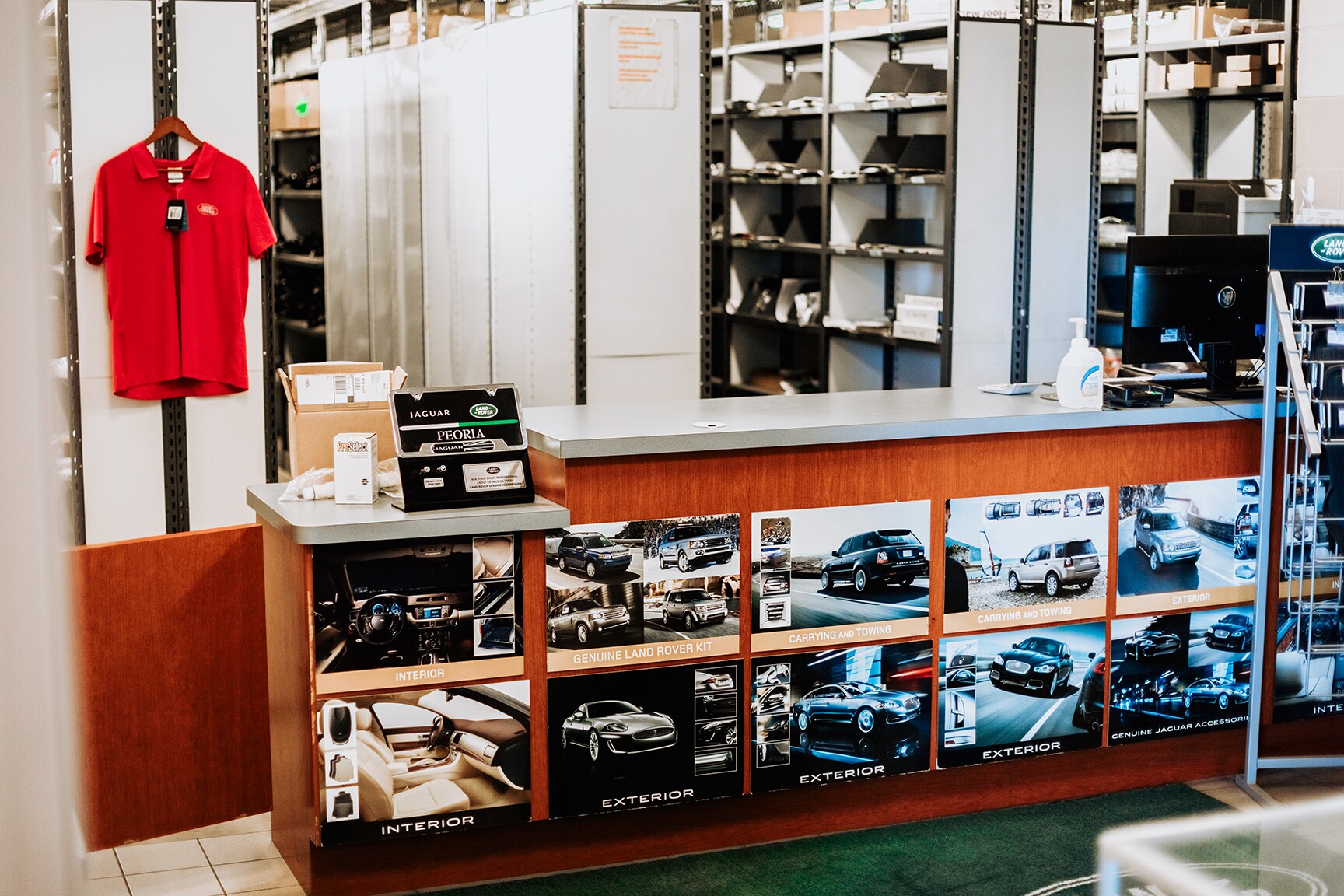 Look to us for the accessories you need
Authentic factory accessories made specifically for your vehicle
Product advice from our trusted and experienced parts staff
Shipping options right to your home
Don't see what you are looking for? Ask us about custom orders